< Tutti i giochi
YesNo
Click on a category to play.
Win points to unlock the next category.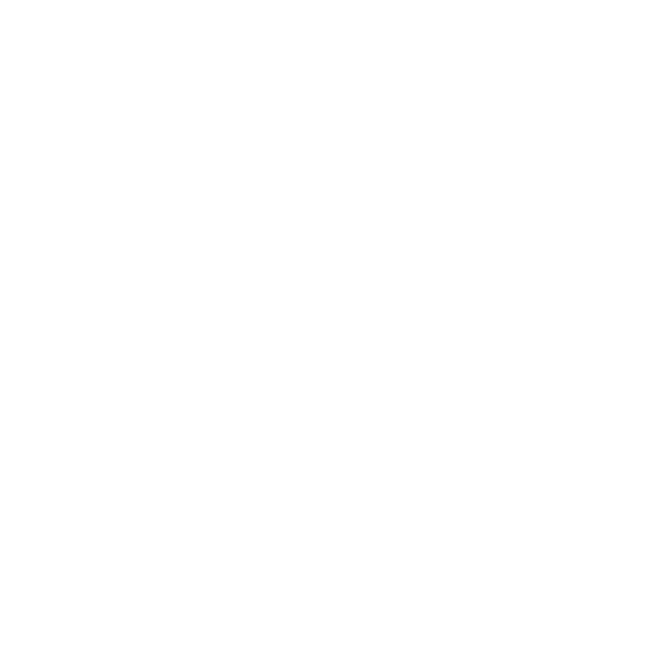 YesNo

Fantastico! Hai vinto diamanti

Score :
Non hai un conto? Iscriviti Per vincere diamanti e salvare il tuo punteggio.
PERFORMANCE
Right answers:
Wrong answers:
Right answers in a row:
Guarda l'immagine e leggi la parola; se sono la stessa scegli "Yes", altrimenti scegli "No".

Alcuni giochi utlizzano l'audio al posto delle immagini. Ascolta e e scegli "Yes" o "No".
Do the two items match?
Yes No
Abbina la parola all'immagine e rispondi "Yes" o "No"!
Salva il tuo risultato
Iscrizione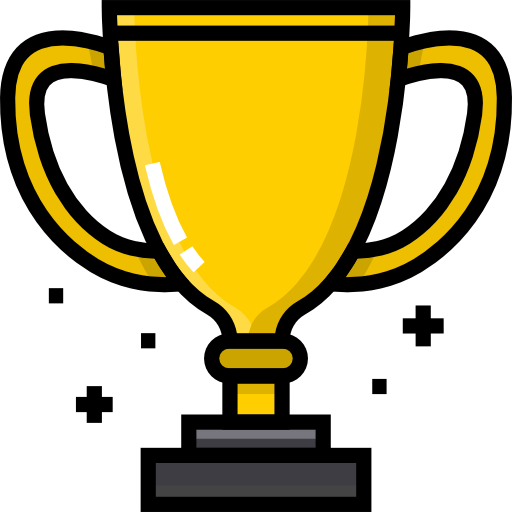 Partecipa anche tu alla gara The Big Challenge di quest'anno. Se non sei ancora iscritto/a, parlane con la tua professoressa!