< Tous les jeux
YesNo
Click on a category to play.
Win points to unlock the next category.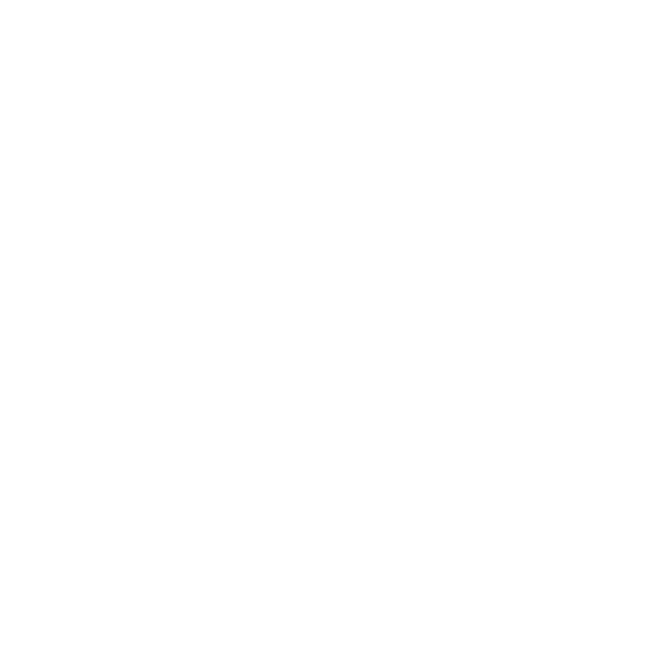 YesNo

Félicitations ! Tu as gagné diamants

Score :
Tu n'as pas de compte ? Inscris-toi Pour gagner des diamants et sauvegarder ton score.
PERFORMANCE
Right answers:
Wrong answers:
Right answers in a row:
Regarde l'image et le mot. S'ils correspondent, réponds "Yes", sinon réponds "No".

Certaines catégories utilisent de l'audio à la place des images. Ecoute et réponds "Yes" ou "No".
Do the two items match?
Yes No
Regarde si l'image et le mot correspondent. Réponds "Yes" ou "No" !
Sauvegarde ton score
Inscription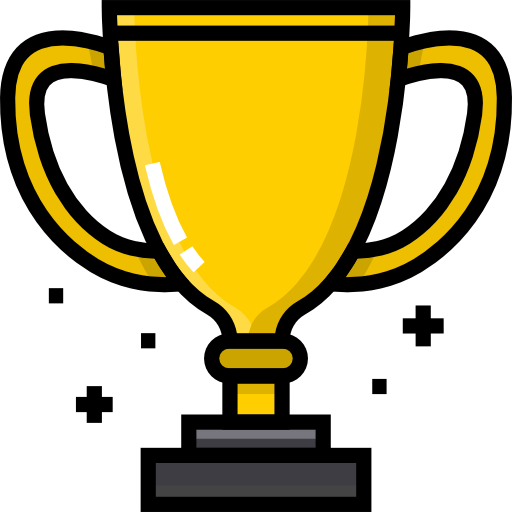 N'oublie pas de participer au concours The Big Challenge cette année ! Si tu n'es pas déjà inscrit(e), parles-en à ton professeur.