< Alle Spiele
YesNo
Click on a category to play.
Win points to unlock the next category.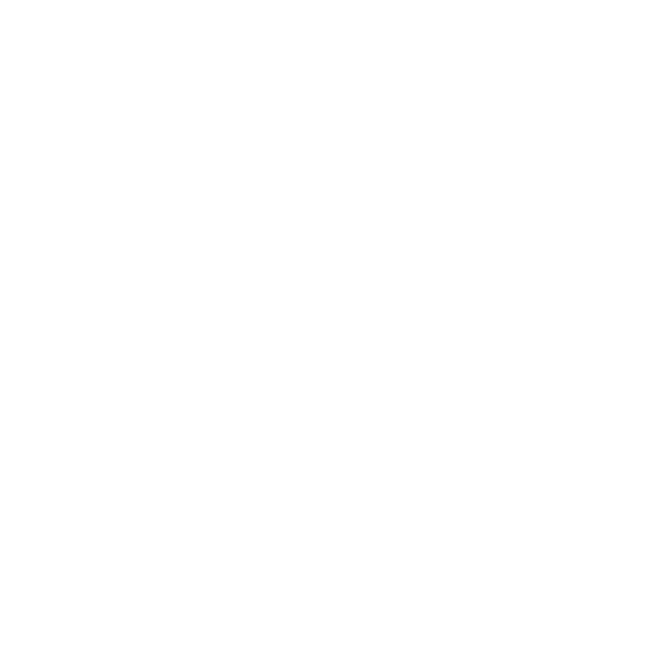 YesNo

Super! Du hast gewonnen

Score :
Du hast noch kein Benutzerkonto? Registriere dich Diamanten gewinnen und deine Punktzahl speichern
PERFORMANCE
Right answers:
Wrong answers:
Right answers in a row:
Schau dir das Bild an und lese das Wort. Wenn sie übereinstimmen, wähle "Yes". Wenn nicht, wähle "No".

Einige Fragen benutzen Ton anstelle eines Bilds. Hör zu und wähle "Yes" oder "No".
Do the two items match?
Yes No
Passen das Wort und das Bild zusammen? Antworte "Yes" oder "No"!
Speichere dein Ergebnis ab
Registrieren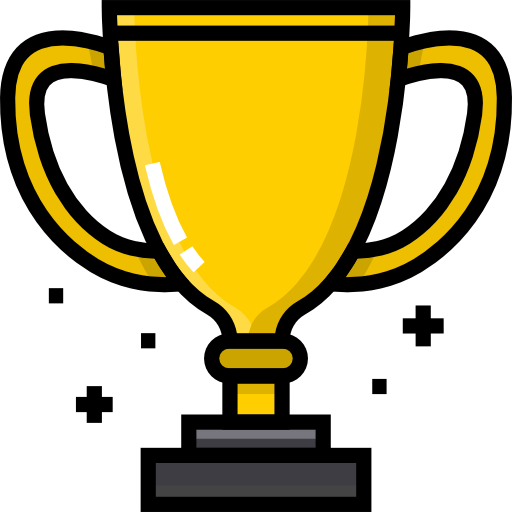 Mit English Every Day kannst du spielend Englisch üben und dich mühelos verbessern! Also kannst du auch am Big Challenge-Wettbewerb teilnehmen! Wenn du nicht schon angemeldet bist, erzähle es deiner Englisch-Lehrkraft.