< All games
YesNo
Click on a category to play.
Win points to unlock the next category.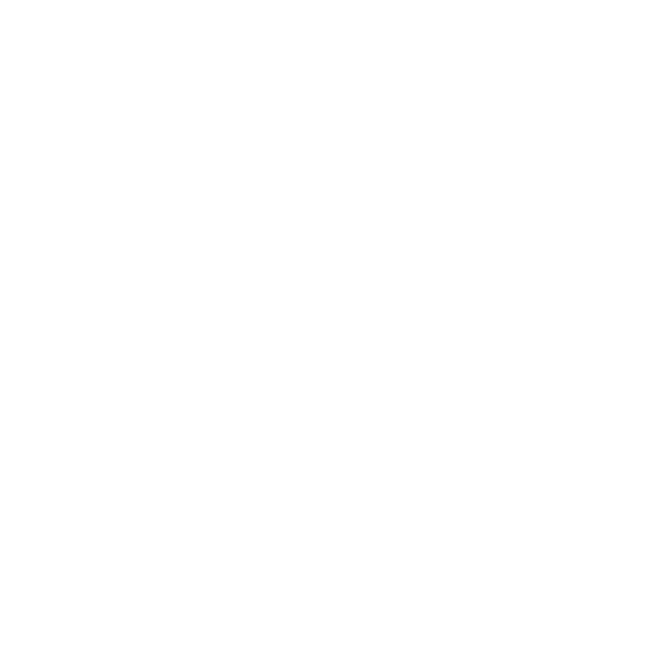 YesNo

Awesome! You've won diamonds.

Score :
Tu n'as pas de compte ? Inscris-toi Pour gagner des diamants et sauvegarder ton score.
PERFORMANCE
Right answers:
Wrong answers:
Right answers in a row:
Look at the picture. Read the word. If they are the same thing, choose "Yes". If not, choose "No".

Some games use audio instead of pictures. Listen and choose "Yes" or "No".
Do the two items match?
Yes No
Match the word to the picture and answer "Yes" or "No"!
Save your score
Sign up