< All games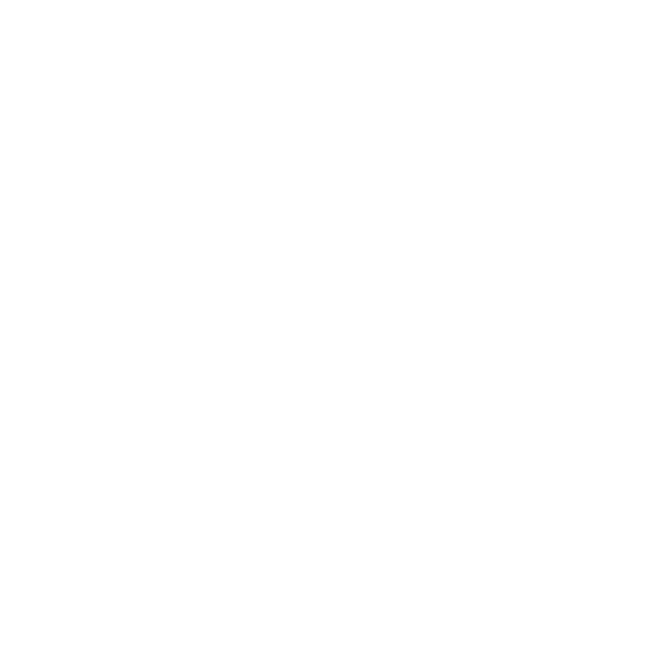 Verbs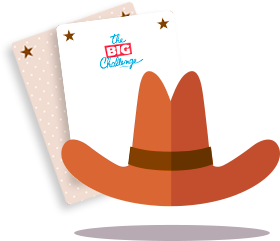 Awesome! You've won diamonds.

Score :
Tu n'as pas de compte ? Inscris-toi Pour gagner des diamants et sauvegarder ton score.
PERFORMANCE
Right answers:
Wrong answers:
One card shows a verb. You need to type the required form of the verb in the blank card.

You could be asked for the root, past simple or past participle (e.g. "do", "did", or "done").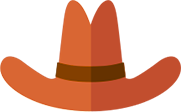 VERBS
Test your knowledge of irregular verbs in this fast-paced card game.
Save your score
Sign up