< Tous les jeux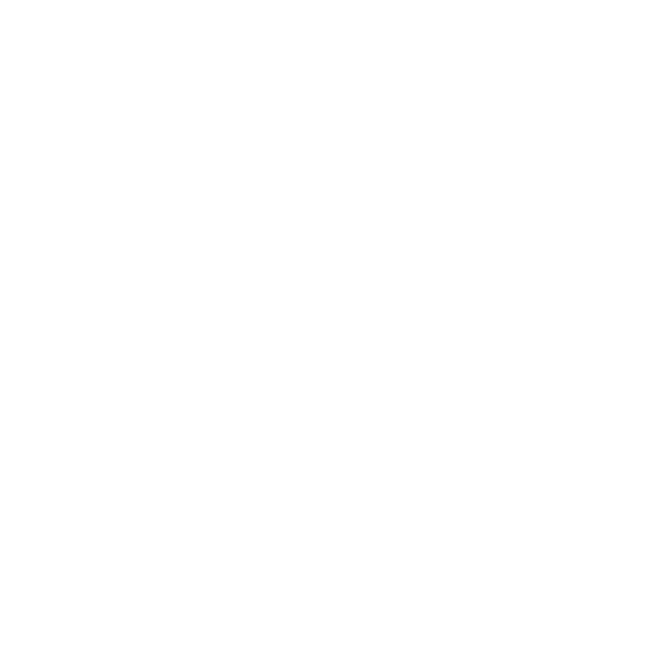 Quiz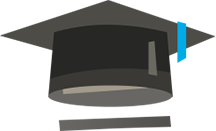 Félicitations ! Tu as gagné diamants

Score :
Tu n'as pas de compte ? Inscris-toi Pour gagner des diamants et sauvegarder ton score.
PERFORMANCE
Right answers:
Wrong answers:
Right answers in a row:
Lis la question et choisis la bonne réponse parmi les quatre options.

Certaines questions utilisent des enregistrements audio.
Baby Evie and Oliver love visiting their...
Quiz
Un questionnaire à choix multiple sur l'anglais, avec des images et des sons
Sauvegarde ton score
Inscription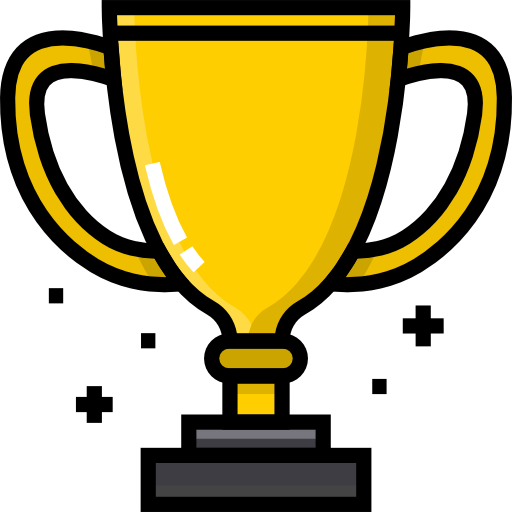 N'oublie pas de participer au concours The Big Challenge cette année ! Si tu n'es pas déjà inscrit(e), parles-en à ton professeur.