< Tutti i giochi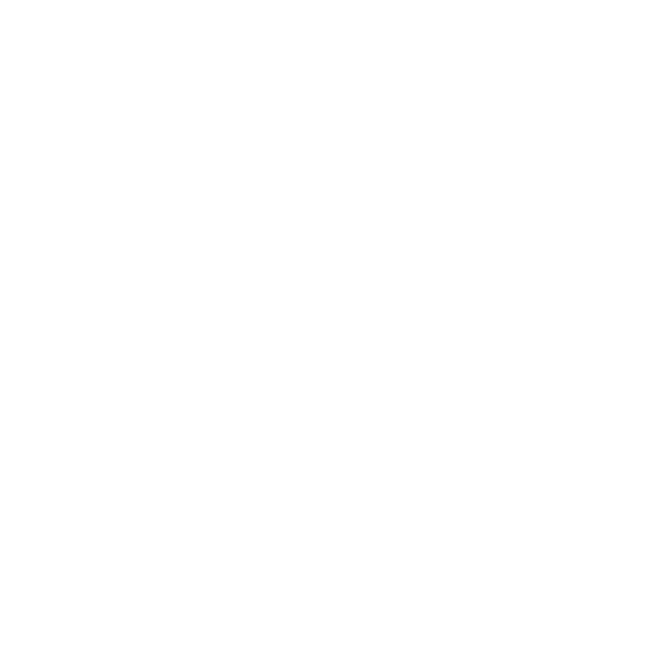 Questions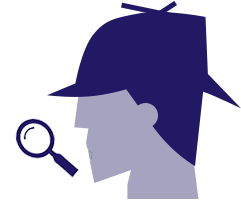 Fantastico! Hai vinto diamanti

Score :
Non hai un conto? Iscriviti Per vincere diamanti e salvare il tuo punteggio.
PERFORMANCE
Right answers:
Wrong answers:
Ascolta le domande e rispondi usando le parole.

Trascina le parole nella zona bianca. Non è necessario usare tutte le parole.
Well done!
It's the right answer
The correct answer is
x
OK
QUESTIONS
Ascolta le domande e componi la tua risposta.
Salva il tuo risultato
Iscrizione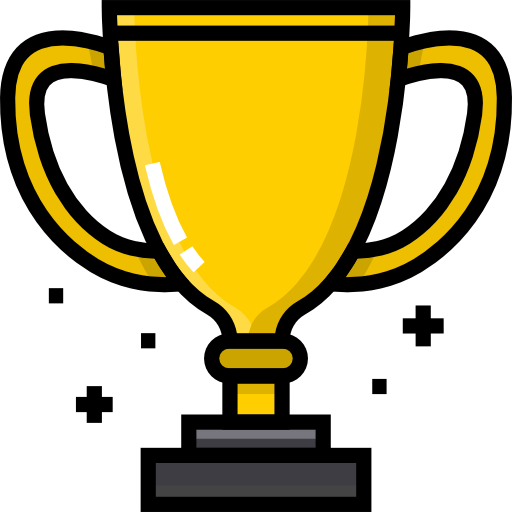 Partecipa anche tu alla gara The Big Challenge di quest'anno. Se non sei ancora iscritto/a, parlane con la tua professoressa!