< Tous les jeux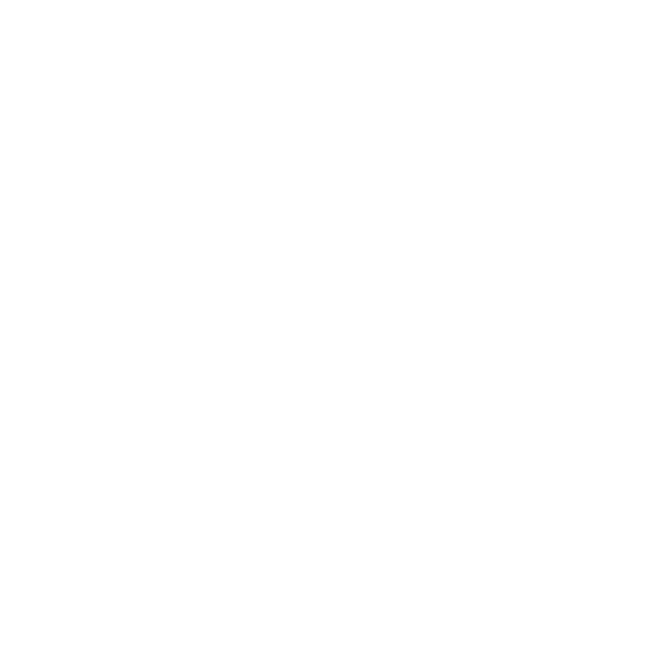 Questions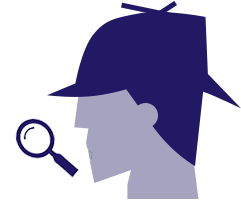 Félicitations ! Tu as gagné diamants

Score :
Tu n'as pas de compte ? Inscris-toi Pour gagner des diamants et sauvegarder ton score.
PERFORMANCE
Right answers:
Wrong answers:
Ecoute la question et trouve la réponse en utilisant les mots proposés.

Fais glisser les mots dans l'espace blanc. Tu ne dois pas forcément utiliser tous les mots.
Well done!
It's the right answer
Wrong answer!
The correct answer is
x
OK
QUESTIONS
Ecoutez les questions puis composez votre réponse.
Sauvegarde ton score
Inscription