< All games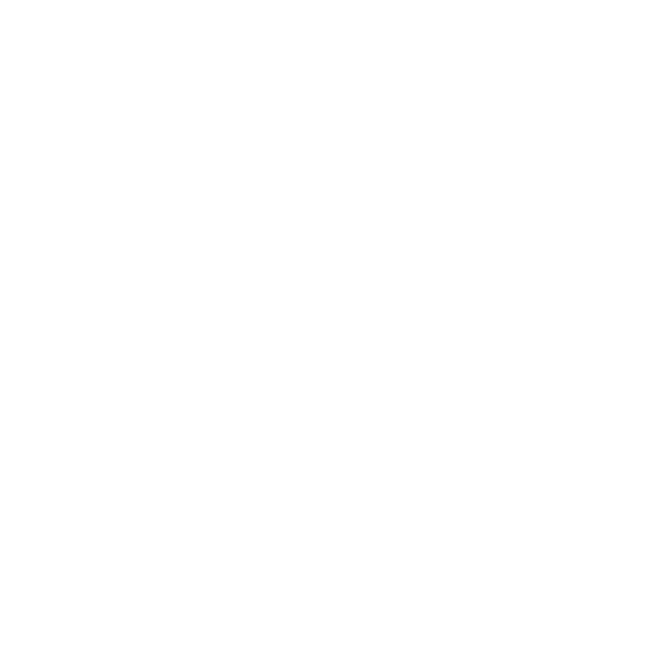 Questions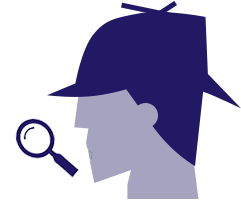 Awesome! You've won diamonds.

Score :
Tu n'as pas de compte ? Inscris-toi Pour gagner des diamants et sauvegarder ton score.
PERFORMANCE
Right answers:
Wrong answers:
Listen to the question. Answer the question using the words.

Drag the words onto the white area. You do not need to use all the words.
Well done!
It's the right answer
The correct answer is
x
OK
QUESTIONS
Listen to questions and make answers from the jumbled words.
Save your score
Sign up